Meet The Team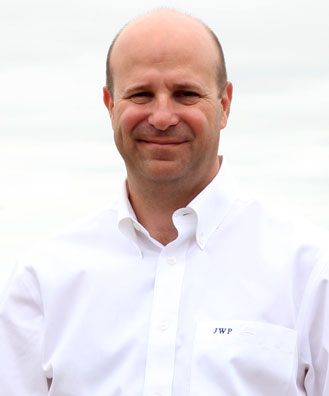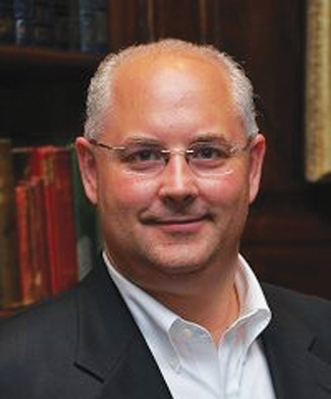 History
Compass Investments was founded by Jay Puig who has served the South Texas real estate market for over 25 years. Our expertise in Commercial, Industrial, Multi Family, Residential and Ranch land development has made Compass Real Estate Investment the premier real estate brokerage and land development consulting firm in the border region.
From it's inception, the goal of Compass Real Estate Investments has been to increase the value of the client's real estate by providing superior brokerage, land entitlement and development consulting services with uncompromising integrity and character. These services are primarily offered to developers, residential and commercial builders, equity funds, financial institutions or individuals with real estate interests.
Core Principles
Integrity
We are guided by this principle, integrity. It is what drive us to seek out the best outcomes for our clients. All our actions are predicated on the basis of what is the best decision for our client's success. We honor our commitments, we stand behind our work, and our word is our bond. For over 25 years, Compass Real Estate Investments has lived by the time honored tradition of a handshake that has integrity attached to it.
Commitment
Compass Real Estate Investments is passionate about our client's success. Our commitment to maximizing our clients return on investment by having on time deliverables, accurate analysis, and a start to finish follow through is what has been the cornerstone of Compass Real Estate Investments' core values.
Respect
Over the years, Developers, financial Institutions, and land owners have come to Compass Real Estate Investments knowing that their project will be given the utmost consideration. We collaborate to bring the most effective, advantageous, and profitable outcomes. We will treat all parties with the same courtesy and respect they deserve.